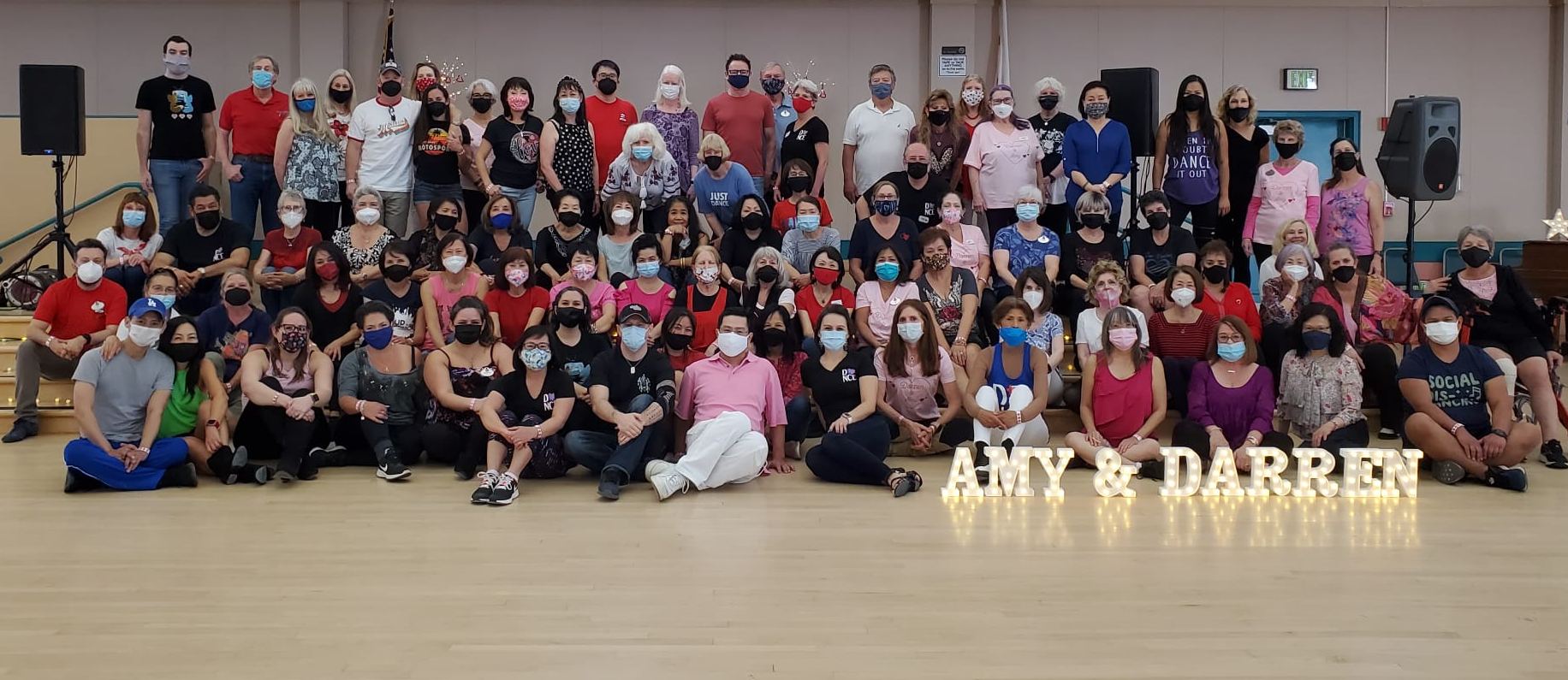 Line Dancing in San Diego
Join the Fun. Come dance with us at our 3 monthly events in Balboa Park!
Line Dancing
With Us
San Diego 'N' Line Dancers is dedicated to making line dance opportunities available to line dancers in San Diego, California.
SDNLD has access to dance venues in Balboa Park allowing us to offer 3 scheduled line dance events each month. We present these events for our members and encourage the public to join us.
Our 2 monthly workshop events offer line dance instruction to help you get up to speed. Our Dance4Fun event is focused on beginner and improver level dances and is held at 6:00 PM on the 3rd Sunday of each month. The intermediate workshop event targets intermediate and advanced dances and is held at 5:30 PM on the 2nd Sunday of each month. Both events offer plenty of open dancing by request as well.
Our monthly social event gives everyone the opportunity to dance their favorite dances. It is hosted by a professional DJ and includes a playlist that is composed of requests from our members. The dancing goes on for a full 4 hours and includes plenty of opportunities to socialize with your friends.
We have a large group of enthusiastic and committed members whose support has enabled our organization to flourish. We encourage you to join the fun and help us by becoming a member.
Follow our resources link for information about other line dance instruction and dance opportunities in the area.
Through the National FastDance Association, our dance activities are properly licensed by: