Saturday, February 4, 2023
9:30 AM to 4:30 PM
San Diego 'N' Line Dancers Are Proud to Present
A Celebration of Dance, SoCal Style!
Our Fabulous SoCal Instructors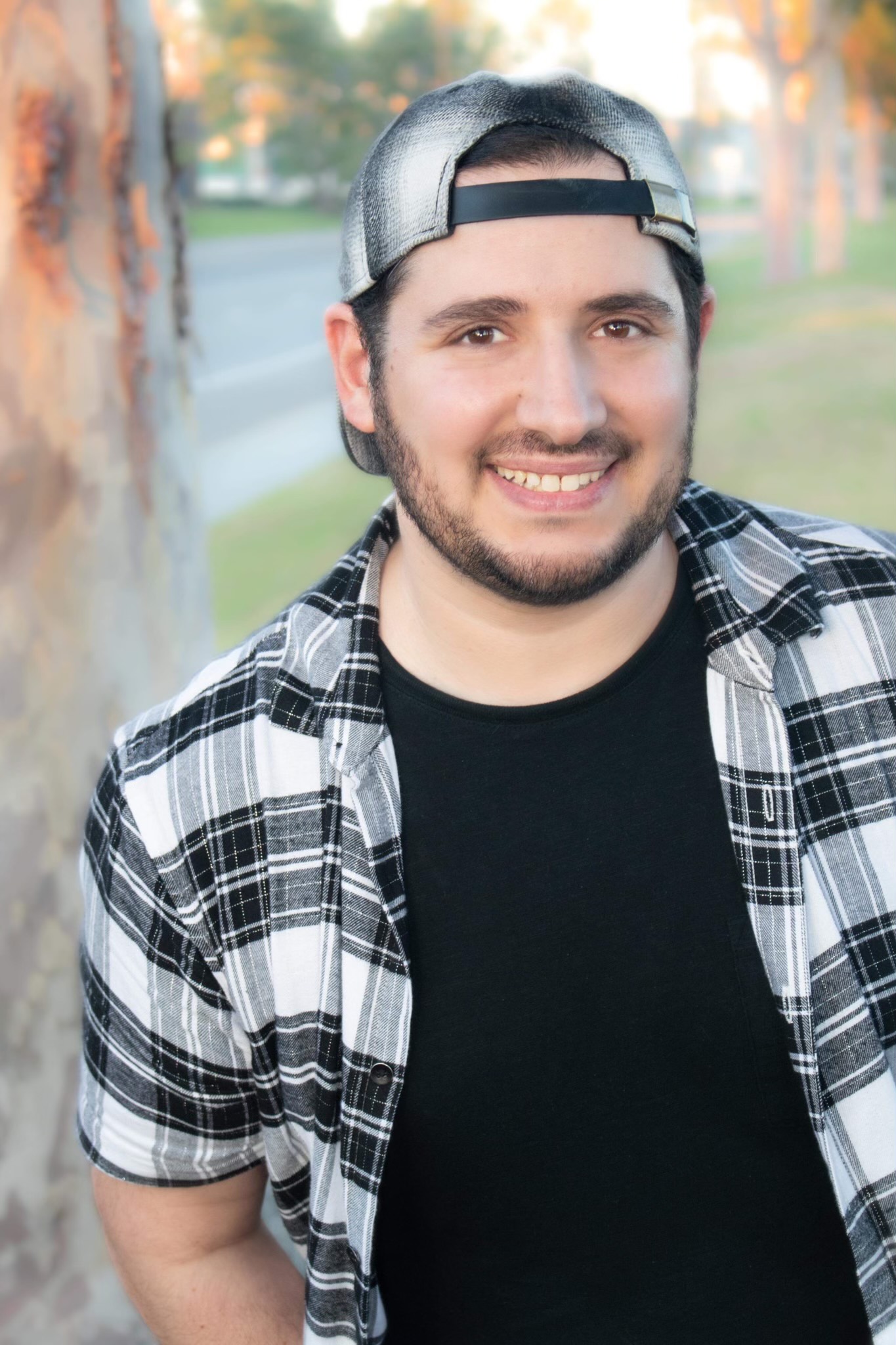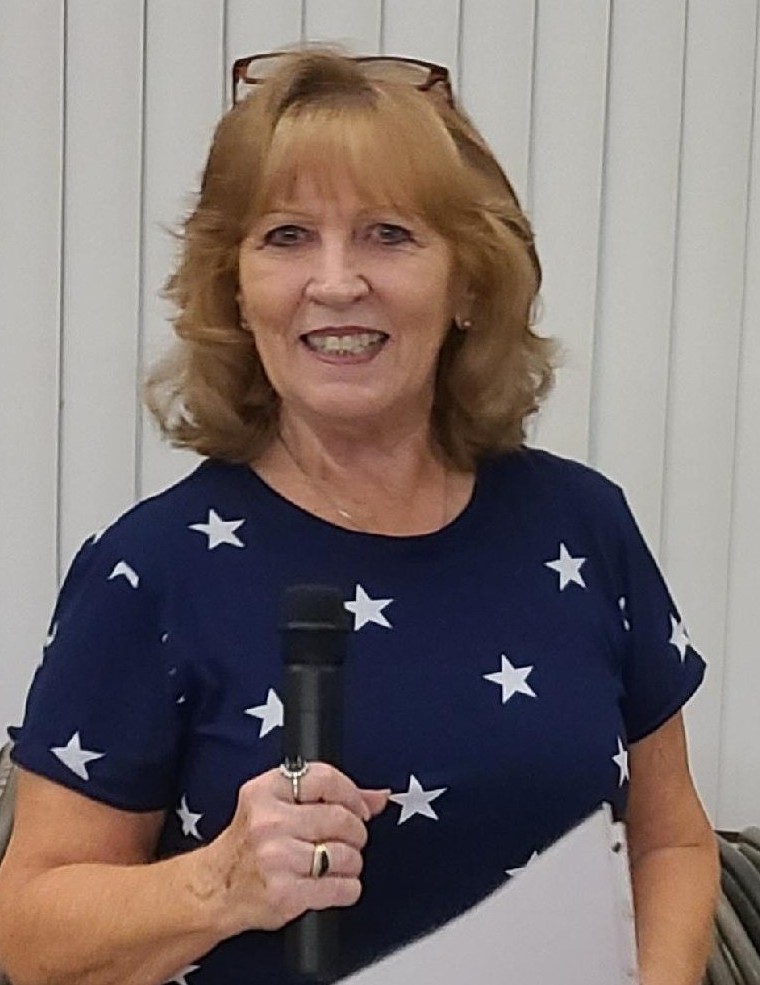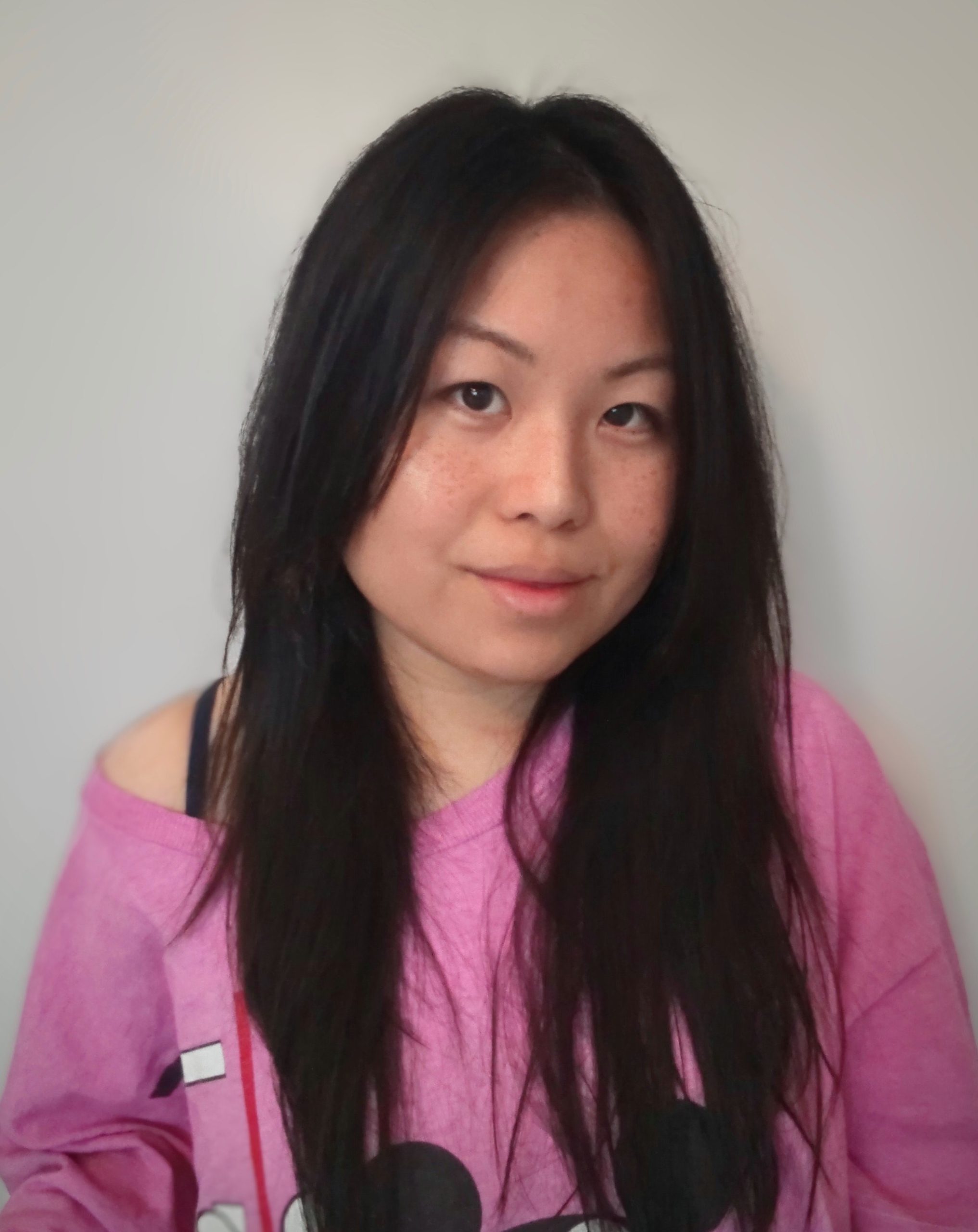 Our doors will open at the Balboa Park Club Ballroom at 9:00 AM, dancing begins at 9:30 AM and ends at 4:00 PM. This ballroom has the best wood dance floor in San Diego. The first teach will be at 10:00 AM. All levels of line dance will be taught so something for everyone. Each instructor will teach a dance and lead the group in 6 or 7 spotlight dances. These dances will be published in advance of the event on our website and on the playlist.
If paying via PayPal all dance requests need to be sent to president@sdnld.org no later than January 21st for consideration – playlist will be out on January 24th.
Jody Kravitz will be our DJ.
Admission is $20 for SDNLD members and $25 for non-members.
Option 1 Pay Online with PayPal
By pressing the BUY NOW button and sending us your payment, you agree to the terms and conditions of SDNLD membership. View Liability Statement.
SDNLD Member pay $20
Non-member pay $25
Option 2 – Download, complete and return the registration form by mail with your check. Please follow the instructions on the form.
Option 3 – Just sign up at one of our January events.
Soft drinks, coffee and bottled water are available for $1.00
Please contribute to our potluck table (individually wrapped if possible) or bring your own snack .
Balboa Park Club Ballroom
2150 Pan American Road West
San Diego, CA 92101
Please Note
Face masks are strongly recommended at SDNLD events. Please visit the San Diego County web page for complete information.